How to buy a house with no money down payment in Rural Areas in the USA
To live in their own home is a dream for everyone. But more often than not that isn't possible because of high Mortgage on the houses and a misconception that you have to pay 20% of the Mortgage on the house as down payment. But there are various ways to buy a house with no money down payment in the USA. There are many terms and conditions involved to match the criteria for the same.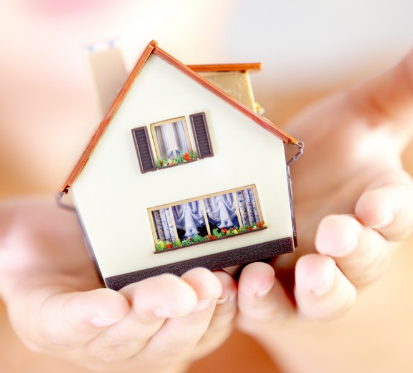 Currently, the number of first time buyers in the USA is very low because people don't have enough money saved to buy a house for the first time after paying all the taxes, rent and all other regular expenses. And as I mentioned earlier one other major reason people shy from buying the house for the first time. But the truth is the United States has various programs to provide aspiring buyer channels for
buying a house with no money down
payment. One of these programs is 'The USDA Zero Down Payment Mortgage Program' which was started as an effort to help the rural development. Under this program, The United States Department of Agriculture has created a Zero down payment mortgage program to help the families with low to moderate incomes. One can take a loan at a lower premium which is known as Mortgage Insurance Premium.
Now people must be wondering that having a house in a rural area doesn't sound like a really good thing as the area is all underdeveloped and without much advancement or facilities. But this is just a misconception or more like lack of research while looking for houses as the areas outside all the major cities are considered as rural areas. Being in a vicinity of a major city really helps with the development and hence it is more of an advantage to buy a house with no money down payment with all the necessary facilities you need.