Ways to Check Snap of Others Using Pirater Snapchat
There are several users who have downloaded or regularly use the application called Snap chat. This app is a platform which is used to share pictures and videos or make interesting stories.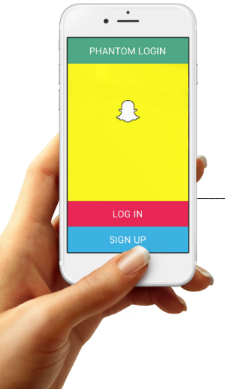 The problem is that the private photos cannot be viewed by each person. Often friends or spouses or partners seek to locate the activities of others. This was recently impossible but platforms like pirater snapchat provide users an opportunity to spy on the activities of others.
What is Pirater snap?
Many people often wonder what this application aims to do. The process is simple and takes no time to learn. These apps are basically used to spy or find out what other users of Snap chat are up to.
Friends can use it for checking out embarrassing pictures of each other or it can be used by a concerned parent or partner to notice what their loved one is doing with these applications.
It is a medium which can be used for free. There is also no way of being detected by the people you are looking up through this medium. If you use these applications to spy it will be like you are not even there. Many applications promise users this spying ability but not many deliver.
How does it work?
The method in which the applications like Pirater snap can be used is very basic. There are usually several online tutorial videos which explain the process. With a few basic steps the process can be mastered:
• Initially most of the software options available online which work require you to agree to their terms and conditions.
• Then the person must enter the correct snap chat identification code. Remember to get this right.
• The process is then completed. The individual gets full access to the accounts of their friends and spouse profiles.