Which find a facebook password method is searched the most?
How to hack a facebook account (pirater un compte facebook) is a basic question put forth by everyone who uses a Facebook account and wants to play with other peoples account? Hacking a Facebook account although being illegal is quite interesting and must be performed under proper guidance and for pure good reasons.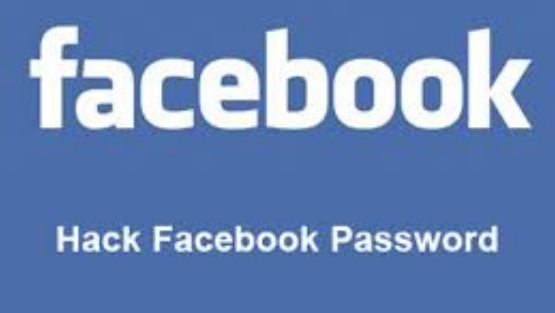 Nowadays people are more and more attached to social networking sites and are involved in various activities online. This makes it an important factor to know more and more people and also increases various relationships. However, not all relations are meant to be for good reasons and will yield a beneficial output. Facebook is just a medium of meeting people with each other.
There are a variety of reasons why people think it's important for hacking a Facebook account. However, the reason is not important but the end result is. Finding a Facebook password is one way of hacking into other accounts. There are a tremendous number of software's provided online for easy and interesting ways of hacking Facebook. The best way to hack a Facebook account is to find a facebook password.
Once you get access to the user's password you can easily login using that password and enjoy your enemy's profile. Hacking can turn out to be dangerous and even land you up in jail. However, if carried under proper guidance and regulations Facebook hacking can turn to be interesting and provide you with loads of fun. Facebook is the far most used social networking sites available today.
This is the only reason why people are more and more attracted to using others account and messing with others profiles. Password facebook is provided for the Facebook users and is selected as per their choice. However, if anyone else gets hands on that password they can manipulate your account. This is why you should be well aware of all your friends.